College of Science, Technology, and Health
USM Grad publishes report in SCIENCE
Posted December 19, 2012
On November 9th, Science published a report on Germ Cell Migration, written by Ben Smith, a USM biology graduate from 2006, along with his doctoral advisor Bob Braun. Ben and Braun are associated with the University of Washington but Braun is also Director of Research at Jackson Labs.
For the full article:
http://www.sciencemag.org/content/338/6108/798.abstract
For more information on USM's Biology Department:
For more information on USM's College of Science, Technology, and Health: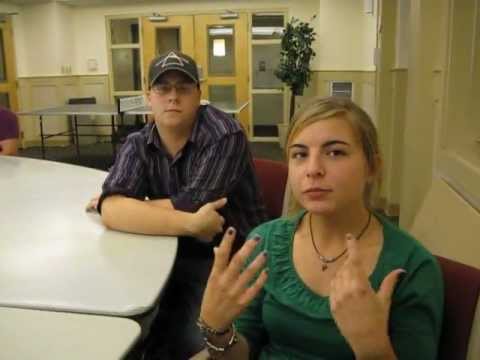 Pioneers is a learning community bringing together Maine's best and brightest students in STEM (science, technology, engineering, and mathematics) fields.
Learn More