College of Science, Technology, and Health
New England Environmental Literacy Summit
Event Date and Time:
Fri, 10/26/2012 -

9:30am

-

4:00pm
Location:
University of New England, Biddeford, Maine
New England Environmental Education Alliance (NEEEA) is holding New England's first Environmental Literacy Summit. Join environmental educators and other leaders from throughout New England in this day-long event, hosted by the Maine Environmental Education Association (MEEA). Share experiences, best practices, and visions for building and sustaining an environmentally literate citizenry in New England.

New England Environmental Literacy Summit
October 26, 2012
University of New England, Biddeford, Maine
>> Download the full Summit brochure >> Register Online here
Featuring:
The EE Stars Are Aligning -- keynote address by our very special guest, Laura Downey, Executive Director of the Kansas Association for Conservation and Environmental Education.
Workshops:
Making a Perfect Match - Environmental Literacy and the Next Generation of Science Standards
Anita Bernhardt, Science & Technology Specialist, Maine Department of Education
Community-Wide Environmental Literacy: Beyond the K-12 Classroom
Lisa Purcell, Executive Director, Four Winds Nature Institute; Jen Cirillo, Director of Professional Development, Shelburne Farms
Partnering Agriculture and Environmental Literacy Programs
Susan Quincy, Environmental Educator, Kellog Environmental Center, Connecticut Department of Energy and Environmental Protection
Conditions Fostering Collective ELP Success
Dave Chase, Senior Consulting Associate, PEER Associates, Walpole, NH
What Comes Next? Linking Environmental Literacy Expectations from High School Through Higher Education
Robert Sanford, Professor and Chair, Department of Environmental Science, University of Southern Maine
Capacity Building for Environmental Education
Laura Downey, Executive Director, Kansas Association for Conservation and Environmental Education
EE Advocacy: Almost Everything I Needed to Know I Learned from Schoolhouse Rock!
Shareen Knowlton, Director of Education, Roger Williams Park Zoo, Providence, RI
Finding Common Ground: Building a Diverse Coalition
Marilyn Wyzga, Coordinator, NH Children in Nature Coalition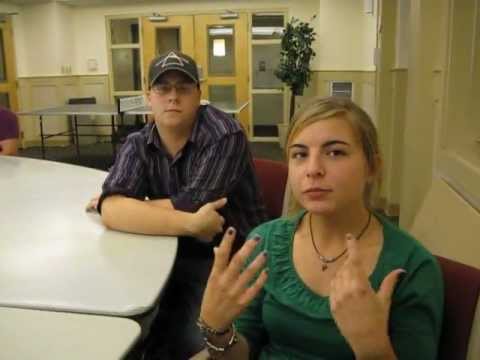 Pioneers is a learning community bringing together Maine's best and brightest students in STEM (science, technology, engineering, and mathematics) fields.
Learn More