College of Science, Technology, and Health
Malaga Island Exhibit Displayed at the Maine State Museum
Posted May 21, 2012
The story of Malaga Island and the sad evacuation of all of the island's residents one hundred years ago is being told at the Maine State Museum as part of one of their new exhibits.
USM researchers Nathan Hamilton and Robert Sanford are among the archeologists who have unearthed artifacts that portray and inform us what everyday was like for the residents of Malaga Island.
For full Press Herald Article:
http://www.pressherald.com/news/a-century-of-shame_2012-05-20.html
For more information of USM's College of Science, Technology, and Health: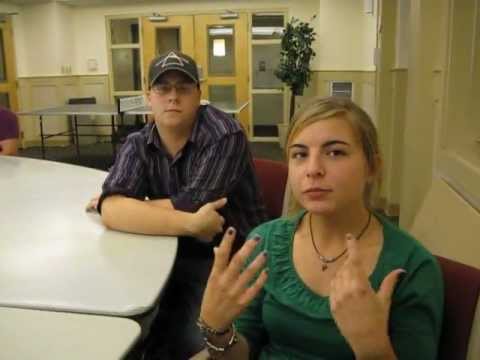 Pioneers is a learning community bringing together Maine's best and brightest students in STEM (science, technology, engineering, and mathematics) fields.
Learn More