College of Science, Technology, and Health
Engineering Expo
Event Date and Time:
Sat, 03/02/2013 -

9:00am

-

2:00pm
Location:
Field House, USM Gorham Campus
Over 1,500 children and adults are expected to experience first hand the many contributions that Maine Engineers make to our communities and way of life. Thanks to our sponsors, the first 500 kids through the door receive a free T-shirt celebrating Maine Engineers Week.
Maine's top engineering firms, engineering schools, educators, government agencies, industry, and engineering societies will provide hand on activities and exhibits throughout the field house. The fun, dynamic, and positive environment will help encourage our youth to pursue careers in engineering and provide a diverse and vigorous workforce for the future.
For more information, visit http://engineeringme.com.
Contact Email:
victoria.blanchette@maine.edu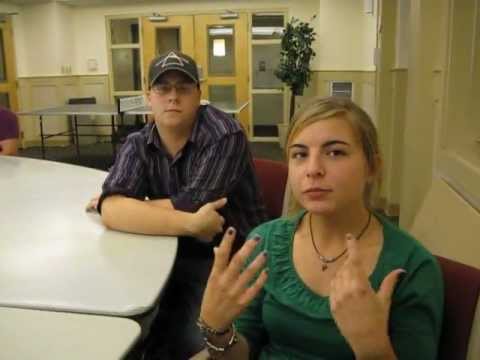 Pioneers is a learning community bringing together Maine's best and brightest students in STEM (science, technology, engineering, and mathematics) fields.
Learn More