College of Science, Technology, and Health
Contact Us
To submit your questions, comments, or suggestions, please complete the form below. Please complete as much information as possible, so that we may better help you. (Starred items (*) are required.) If you prefer to contact us by telephone or mail, please use the following:
College of Science, Technology, and Health
P. O. Box 9300
Portland, ME 04104-9300
207-780-5585 phone
207-228-8177 fax
207-780-5646 TTY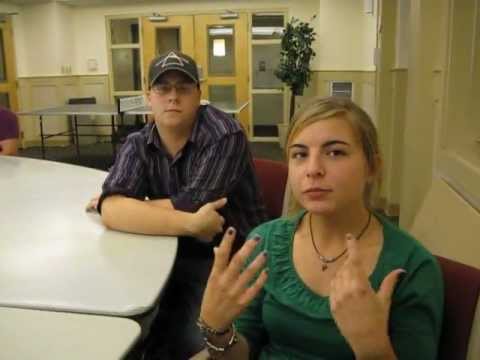 Pioneers is a learning community bringing together Maine's best and brightest students in STEM (science, technology, engineering, and mathematics) fields.
Learn More