College of Science, Technology, and Health
Ada Lovelace Day at USM
Event Date and Time:
Tue, 10/16/2012 -

2:30pm

-

4:00pm
Location:
110 Abromson, 88 Bedford Street
Ada Lovelace (1815 - 1852) is widely held to be the first computer programmer and the annual global Ada Lovelace Day celebrations aim to raise the profile of women in science, technology, engineering and math, to inspire a new generation of women in those fields.

The October 16th reception will feature short presentations by USM faculty Clare Congdon (Computer Science), Lisa Moore (Biology), Caryn Prudente (Chemistry), Terry Theodose (Biology), and Karen Wilson (Environmental Science).

Please do join us for this free event on Tuesday October 16th at 2:30 in room 110 Abromson, 88 Bedford Street for refreshments and great conversation. The event is open to the entire community and is intended for young women and girls who might like to know more about careers in Science, Technology, Engineering, and Mathematics fields, as well as their friends and advocates.

For more information about Ada Lovelace Day:
http://findingada.com/about

For more information about the USM Women and Gender Studies program:
http://usm.maine.edu/wgs or call 780-4289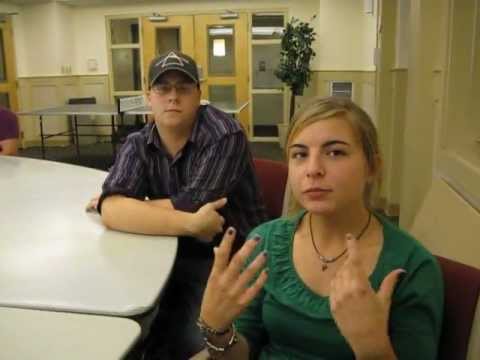 Pioneers is a learning community bringing together Maine's best and brightest students in STEM (science, technology, engineering, and mathematics) fields.
Learn More