Nicole Leclerc, M.A.
Administrative Specialist
Office
102 Bedford Street, International House
Contact Information
Phone: 780-4290
Nicole earned a B.A. in Psychology from Keene State College in New Hampshire many moons ago and an M.A. in World Religions from Bangor Theological Seminary in 2010. When she's not working as an Administrative Specialist for USM, she is busy officiating weddings or doing volunteer work as a Master Gardener with the University of Maine Cooperative Extension. She also likes to spend her time tinkering with things-steampunk style, reading every book she can about Henry VIII, and playing the ukulele. Besides delving fearlessly in the world of systematic theology and Kundalini Yoga, Nicole's big project this winter is to learn how to knit- especially hats- with the purpose of giving them away to the hatless folks she meets every day in her travels.
Nicole also provides administrative support for The Department of Modern and Classical Languages and Literatures and the Maine Model United Nations Program.
TedXDirigo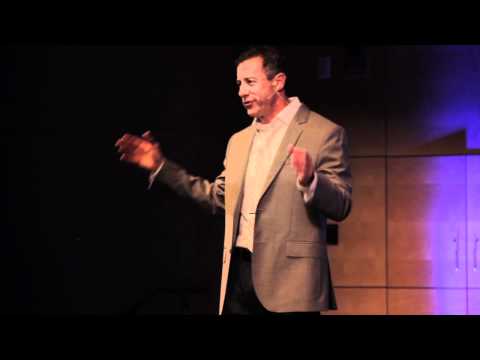 Raphael Speaks on Creativity at TEDx Dirigo In the spirit of ideas worth spreading, TEDx is a program of local, self-organized events that bring people together to share a TED-like experience. At a TEDx event, TEDTalks video and live speakers combine to spark deep discussion and connection in a small group. These local, self-organized events are branded TEDx, where x = independently organized TED event. The TED Conference provides general guidance for the TEDx program, but individual TEDx events are self-organized.* (*Subject to certain rules and regulations)
Resources